Welcome to the home of dynamic, personalized service and uncommon opportunity.
Why Meiner Family Office?
Meiner Family Office is a family office that provides comprehensive financial advice and custodial services to its clients. We offer a wide range of investment opportunities, including private equity and venture capital and have various product suggestions globally. With our expertise in various industries, we can help you grow your investment to increase your net worth or grow your business and provide you with the tools you need to make smart decisions about your money.
We believe in a variety of investment strategies which allows us to deliver better returns managing risk at all levels for our clients than other family offices do. We've been doing this for decades, so we are confident in our abilities.
We believe in long-term investing with low fees, which allows us to deliver better returns for our clients than other investment firms do. We've been doing this for decades, so we know what we're doing!
We specialize in managing assets for opportunities of all sizes. We do this through a unique combination of financial planning and business management.
Vision
Meiner Family Office was founded with a vision to provide the highest level of service and opportunity support to help each family we work with. We value our relationship-based approach, and believe it is important to build long-term partnerships that continue for years and decades.
Mission
We provide our clients with premium services that are specific to their needs, goals, and values. We work closely with each family to determine what their vision is for the future, and then create a customized plan for each client that helps them realize those goals.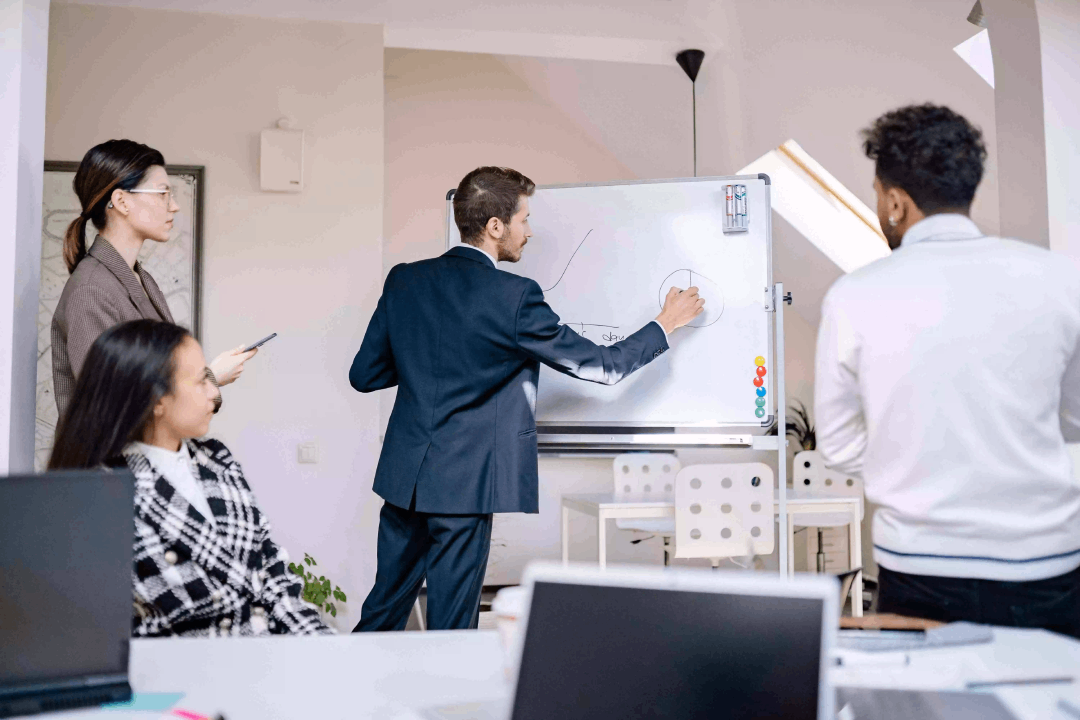 We provide a broad range of services in business, acumen and management with decades of experience to help you manage your wealth and investments. We work closely with you to develop customized solutions that meet your needs, no matter what they are.